Tuesday 12th May 2009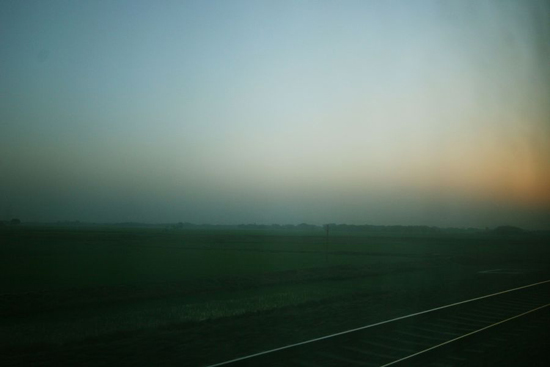 I've decided to move my photography pages over to a photoblog system. It's taken quite a while to set up but it's online here.
I've uploaded new sets of photographs from my trip to India.
As well as Prague.
I created the theme myself, partly because I wanted to organise my pictures my way, but mostly because I'm a nerd. Let me know what you think.