Sunday 22nd Sep 2013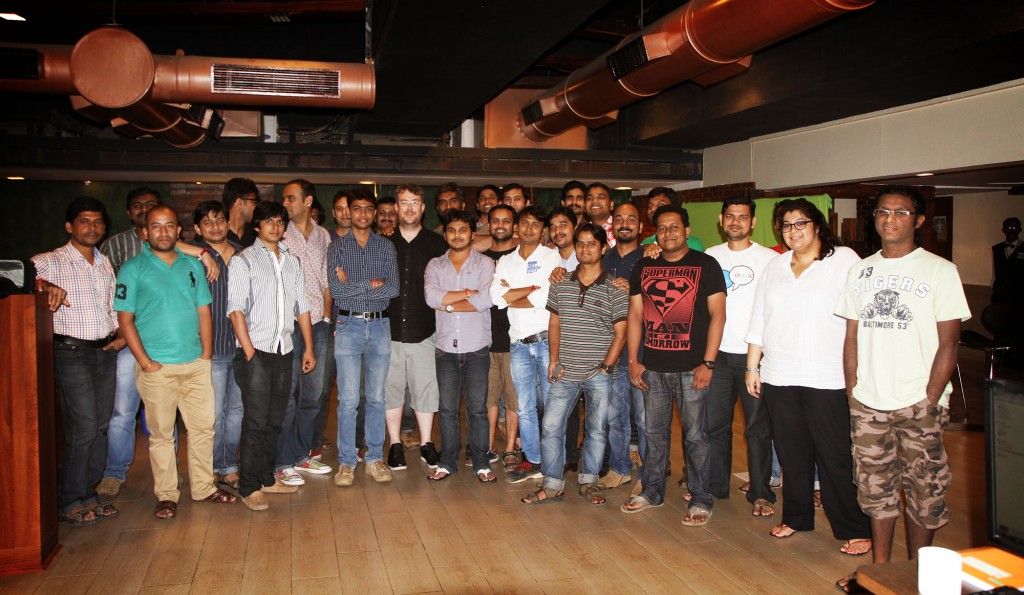 There's a couple of faces missing but this is the team at Prime Focus Khar studio.
Unfortunately after 18 months it's time to return from India back to the UK. Whilst it was no small challenge acclimatising to the pace and style of the Indian commercials industry, my time in Mumbai was hugely rewarding. I made a great many friends and learnt a huge amount. I also ate a huge amount, in case you're wondering what Khichdi is here's a recipe.
I'll cut together a reel of some of the work we produced together. But in the meantime here's the Creme Lacto commercial we produced.