Saturday 5th Jul 2008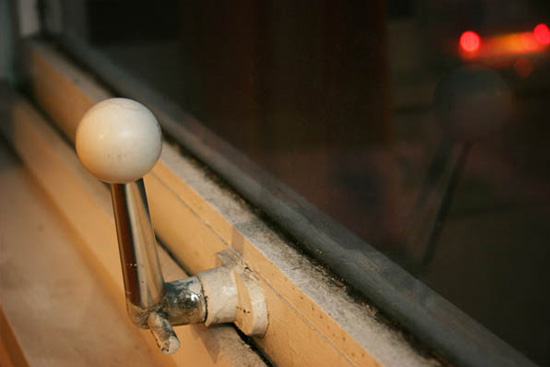 Sorry no posts for a while. I'll put some new Nexus work up here in a few weeks.
In the mean time there's always a few new photographs to check out. Isabel and I moved out of our much loved flat in Keats House Bethnal Green (photographs). Then Sarah and I spent new years in a tiny cottage (photographs).